The Castro District
has a lot to offer, and the progressive and eclectic neighborhood is a great place to go out and enjoy life. The vibrant streets include great nightlife, murals, and rich history. In fact, one of the best places to go as a foodie is the Castro District. So, if you're exploring the Castro homes for sale and get hungry, read on for some top eateries. Depending on your plans for the day or night, the Castro neighborhood has got you covered!
L'Ardoise Bistro
151 Noe St, San Francisco, CA 94114
Photo courtesy of L'Ardoise Bistro

A neighborhood staple, the L'Ardoise Bistro serves traditional French cuisine in a cozy atmosphere. In French, the word "Ardoise" means "chalkboard," on which the menu is traditionally written. The restaurant boasts fantastic food and reviews from locals in the area. The lead chef, Chef Clement, opened the restaurant in 2008. Chef Clement was born in the French Alps and moved with his family to central France, where he worked in his father's butcher shop. Between his mother's home cooking and his father's involvement in the butcher shop, you could say a passion for food runs in the family.

Featured in the Michelin guide, L'Ardoise Bistro is the best of the best. Try the traditional duck leg confit, which is cooked for seven hours in its own succulent juices—truly a French delight! Otherwise, the appetizers, such as the tiger prawn ravioli, are also to die for.
Starbelly
3583 16th St, San Francisco, CA 94114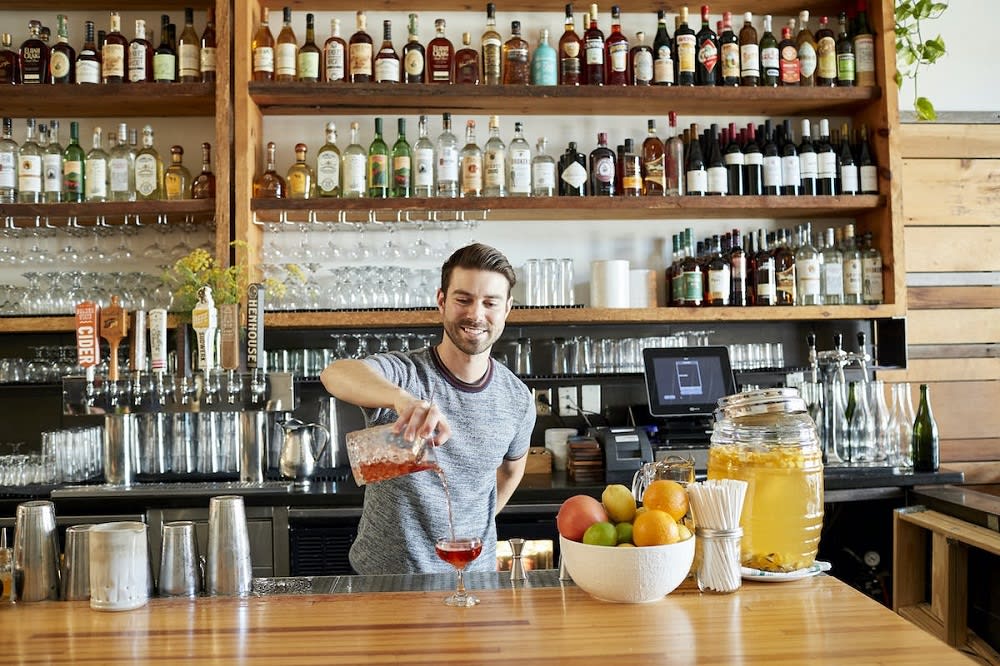 Photo courtesy of Starbelly

Next on the lineup is Starbelly, a restaurant down the street from your Castro District home, known for its California comfort food and cocktails. Enjoy some time bonding with your friends with a delicious cocktail, such as the "otro diablo," a prickly pear tequila drink. The patio is inviting and makes you feel like you are in your own backyard. Starbelly does a great job of hosting a variety of foods and menu options. From their French toast for breakfast to their grilled Moroccan-spiced meatballs for dinner, they strive to bring people together with good food any time of the day.
Kitchen Story
3499 16th St, San Francisco, CA 94114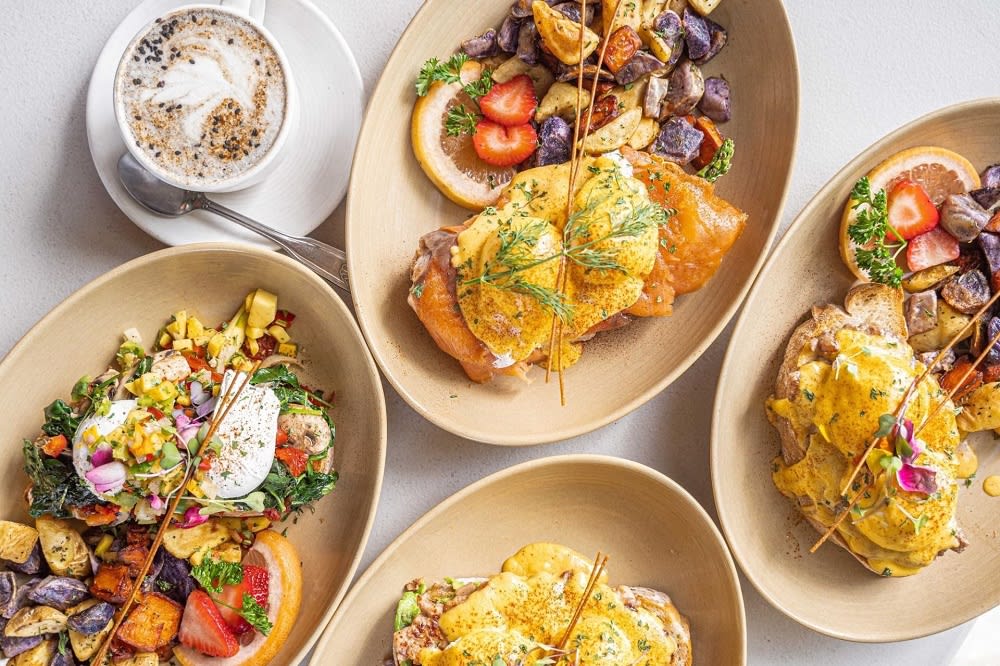 Photo courtesy of Kitchen Story

You do not live in San Francisco if you haven't heard of Kitchen Story. This incredible breakfast and brunch option combines California cuisine with Asian influences. One of their staple dishes is the ribeye omurice. The dish features scrambled eggs over jasmine rice, marinated ground ribeye, carrot, spinach, and cherry peppers. Talk about a merge of flavors! No matter what plate you choose, you will be delighted at the dance you will be having in your mouth the second you take your first bite. Be sure to stop by Kitchen Story, and don't forget to pair your meal with one of their fruity mimosa options.
Anchor Oyster Bar
579 Castro St, San Francisco, CA 94114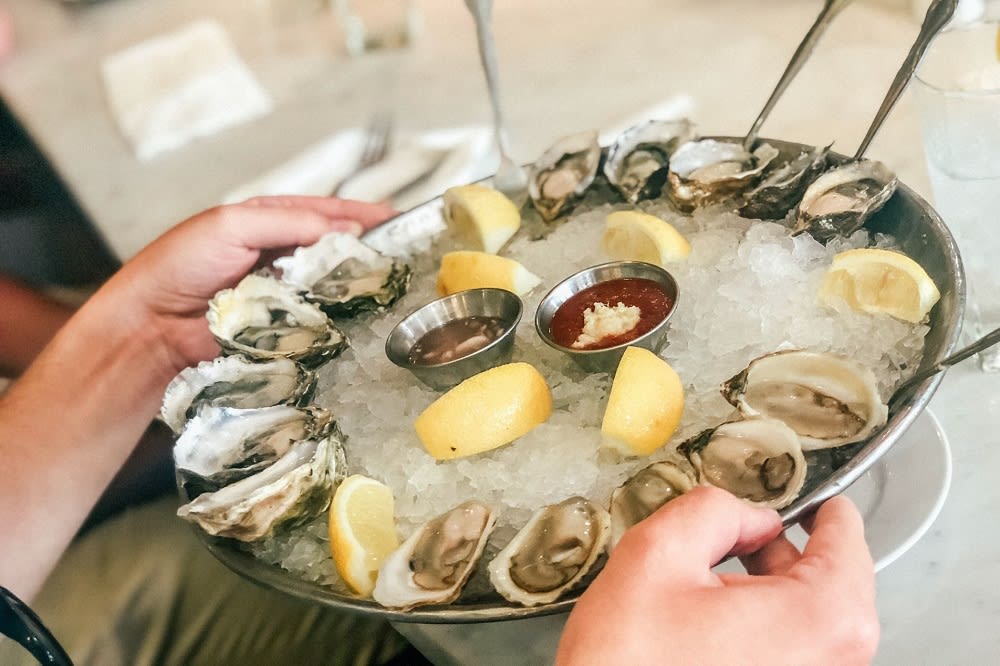 Photo courtesy of Unsplash

As the name suggests, this Oyster Bar is a must-visit and a mainstay of the community. Also featured in the Michelin guide, they deserve the recognition because they serve the freshest seafood in town. Established in 1977, the history of the Oyster Bar goes way back. Their signature cioppino was even featured in the New York Times. Aside from the cioppino, you should order the 12 oysters on the half shell. If you are the ultimate seafood lover, you don't want to miss out on the caesar salad with crab meat.
Frances
3870 17th St, San Francisco, CA 94114
Photo courtesy of Frances

A fine-dining restaurant, Frances will make you feel like you are in a quaint European atmosphere. Guests will describe it as a great neighborhood setting with all the right ambiance. The menu changes weekly, making each new rotating dish as unique as can be. The chef and owner, Melissa Perello, has been an avid cook since childhood. Cooking with her grandmother in the summers influenced her to name the restaurant "Frances" after her. Fresh California cuisine is delivered to each table with delight. Each week you go, you'll have the opportunity to taste something unique and exclusive.
Red Jade
245 Church St, San Francisco, CA 94114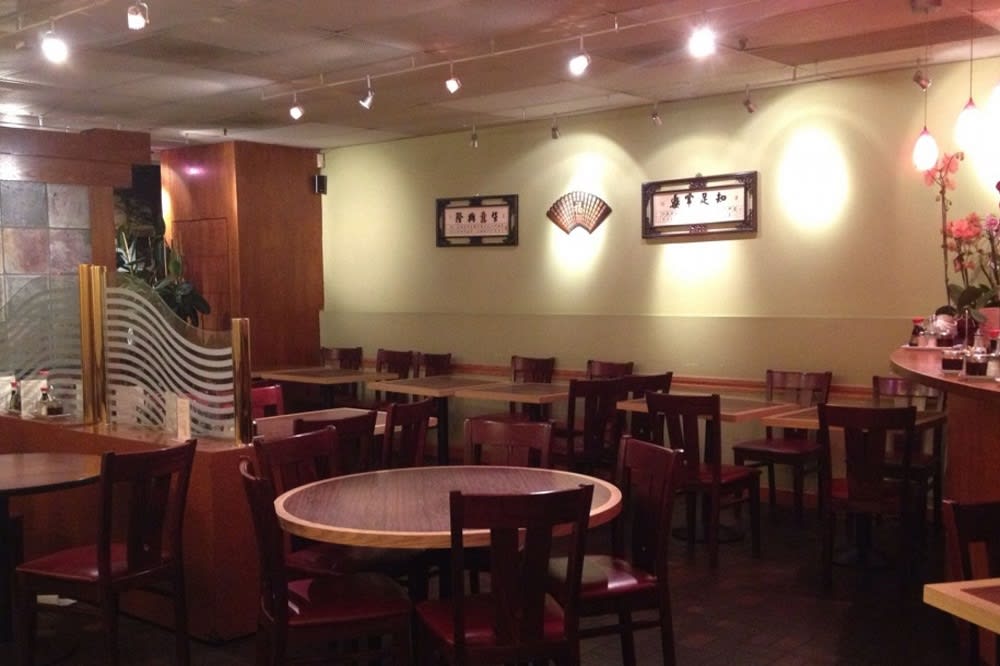 Photo courtesy of Red Jade

Serving Mandarin-style Chinese food, Red Jade is a restaurant unlike any other. With the most authentic Chinese food on the menu, you will want to order Red Jade for your weekly takeout experience. If takeout is not your thing, they have dining-in options, too. Some of the fan favorites include the house special dim sum or broccoli beef. For the vegetarians out there, you can order the vegetable fried rice or veggie egg rolls. Whatever your go-to Chinese dish is, Red Jade has it waiting hot and ready for you.
Hi Tops Sports Bar
2247 Market St, San Francisco, CA 94114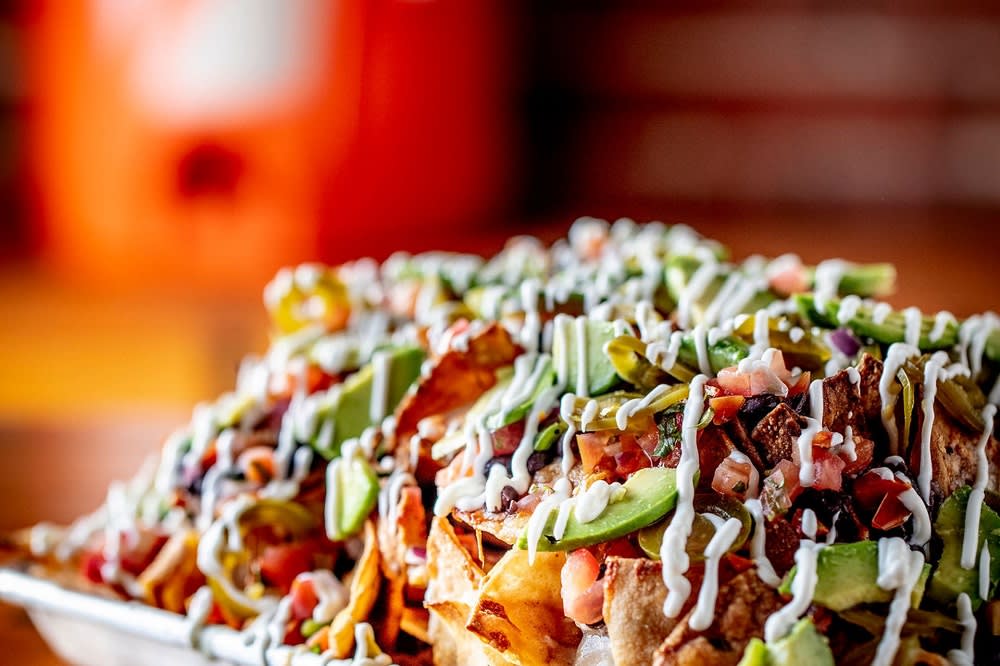 Photo courtesy of High Tops Sports Bar

Are you a sports fan? Do you need somewhere in the Castro District to enjoy all your favorite games? Well, check out Hi Tops Sports Bar. With the games played there featuring a rowdy crowd, you will want to bring your friends over after a long work week. Sip cold beer and watch the game in the most lively environment possible. Not only that, but Hi Tops Sports Bar features fun events, including trivia on Tuesdays. They serve up classic American bar food, including a house-made corn dog and an all-American burger.
Fable
558 Castro St, San Francisco, CA 94114
Photo courtesy of Fable

If you want to go out to eat but you'd like to be outside, try out Fable. Rated one of the best patio restaurants in San Francisco, this dining spot is spectacular. The food here will also feel like you are eating fresh from the garden. With its seasonal menu, Fable focuses on presenting only the freshest ingredients. Even better, their focus on supporting local farmers and creating sustainable options makes this a great place to dine. The focaccia bread sandwiches are incredible, along with their freshly made salads.
Cafe Mystique
464 Castro St, San Francisco, CA 94114

No list of the best restaurants in the Castro District would be complete without mentioning Cafe Mystique. As enchanting as the name, this cozy eatery offers delicious Mediterranean cuisine. You can also order American food if that is more to your taste. Regardless of the type of dish you order, each meal is rich in authentic flavors and ingredients. Visit them daily, only a short walk from home, on the well-known Castro Street!
Live near the appetizing restaurants
If you are a foodie who can't resist a short walk to your favorite restaurants, consider moving to the Castro District.
Dan McLean
is a top-tier Realtor® and luxury property specialist who is ready to help you find beautiful Castro homes near so many amazing things to do (and eat!). With a rich history, art, and restaurants, the Castro neighborhood is an excellent place to buy property.
Get started today
!

*Header photo courtesy of Unsplash