A robust market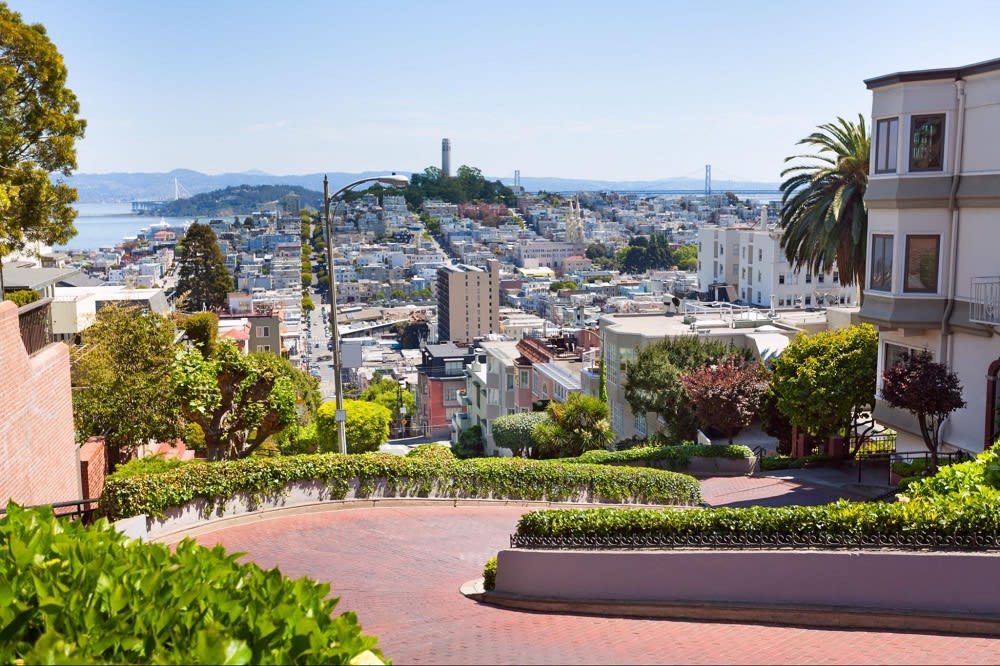 Photo courtesy of Shutterstock
The luxury real estate market is booming and is only expected to continue to grow in the coming years. What exactly is a luxury home, you may wonder? The technical definition is a house within the top five to ten percent of listings in a specific zone. Right now,
Bernal Heights homes
of this caliber are in levels of high demand that have never been seen before.
In 2021, the sales of luxury homes rose almost
15%
while prices went up 20% compared to the previous year. In merely a year, the percentage of houses that sold for more than one million dollars leaped by
81%
from February 2020 to February 2021. Between 2021 and 2022, the median amount of time that
luxury homes
stayed on the market reduced from 38 to 11 days.
A focus on the home
One explanation behind these astronomical surges, unsurprisingly, is due to the global pandemic's profound impact on the real estate market. Our lives became more centered in the home as the outside world shut down. This decade's circumstances have normalized spending more time at home, and people are eager to do so from a comfortable, spacious place of their own. This period has left lasting effects on our society, including a renewed emphasis on home for wellness and work. Many Americans are focused on putting down firm roots.

One luxury amenity in high demand, for example, is a modern home office for an ideal remote work environment. Luxury homes, once mainly found in the major metropolises, can now be found all over the country as the demand rises. People are willing to invest in a luxurious home that meets all their needs.
Long-term value
Purchasing a luxury home can provide you with a valuable asset that will appreciate in value over the long term. If you're thinking about investing in an upscale property, it's important to understand its long-term value. Although it may take longer to see a return on your investment, luxury real estate generally appreciates at a higher rate than non-luxury properties, and it retains value over time. This is due to the limited supply of luxury properties relative to buyer demand.

As a result, luxury homes are often less impacted by changes in the housing market. For instance, while a downturn in the market might cause the value of a more modest home to drop sharply, the value of a luxury home is likely to hold steady or only dip slightly. Buyers within this price range are typically less impacted by economic downturns, and luxury real estate is often more resistant to market fluctuations. This makes luxury real estate a good long-term investment for those who can afford it.

Luxury real estate can also be a great source of rental income. If you own a luxury property in a desirable location, you can charge premium rates for rent and enjoy a steady stream of profit. Properties of this caliber are often located in attractive areas that become even more sought-after over time.
Prime real estate
One such highly desirable area is California's Noe Valley. This San Francisco neighborhood has been noted as one of the most expensive places to live in California, and its luxury homes have always been highly sought-after by affluent buyers. The area is known for its charming Victorians, beautiful hills, and central location. It's also one of the city's most family-friendly neighborhoods, with excellent schools and a vibrant community. All of these factors combine to make Noe Valley real estate a top choice.

If you're looking for an investment that will hold its value over the long term, a luxury home in this neighborhood is definitely worth considering. According to current trends, neighborhoods with historically high property values only see the values continue to climb. The limited supply of luxury homes relative to demand makes prices very competitive. Properties in desirable locations, such as a Noe Valley luxury home, are especially valuable, as they offer buyers a chance to own a piece of prime real estate.
Beginning your search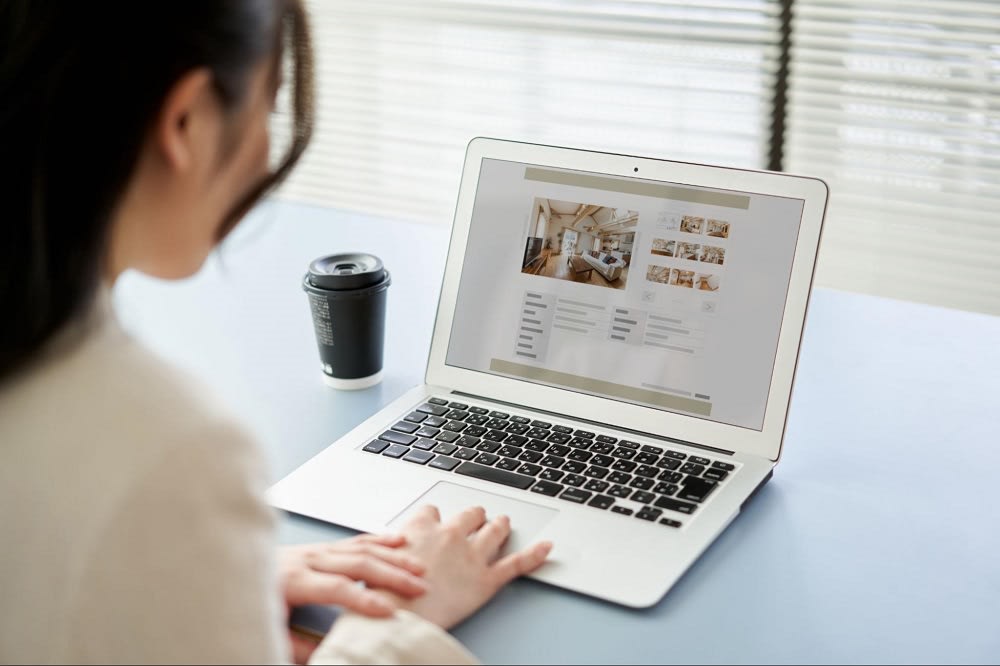 Photo courtesy of Shutterstock

As you begin your search for the right luxury property to invest in, it's important to identify your goals. What are you looking to get out of your investment? If you're looking for a quick turnaround, then a fixer-upper might be the right choice. However, if you're more interested in generating income over the long term, then a rental property might be a better option.

Whichever route you choose, there's always the potential for a great return on investment in the luxury real estate market. So, if you're thinking about taking the plunge, be sure to do your homework and know what you're getting into. With careful planning and a bit of luck, you could make a killing in this lucrative market.

Deciding how to finance a luxury investment is one of the most important decisions you'll make. The good news is that there are many different financing options available to luxury home buyers. Obviously, a cash payment would be ideal, but if you don't have the capital required to pay for the property outright, you might need to take out a loan or borrow against your own portfolio. Working with a trusted agent who will guide you through the many steps of investing in luxury property is key here, as teaming up with the right one will set you up for a prosperous future.
For more than 30 years,
Dan McLean
has been helping clients buy and sell some of the most opulent properties in the Bay Area. As a member of the San Francisco Board of Realtors® and the California Association of Realtors®, Dan has extensive knowledge of the local real estate market, from Noe Valley to
Bernal Heights
and
the Castro
.

Dan has guided clients through more than $300 million in transactions, and his prowess has earned him numerous accolades, including membership to the International Society of Excellence, an honor awarded to less than 1% of all Coldwell Banker® agents worldwide. So whether you're looking for a palatial estate or a sophisticated Noe Valley condo, you can be confident that Dan will help you find the perfect property to invest in. Reach out to Dan today to get started on your journey.



*Header photo courtesy of Shutterstock